AppGeneration
AppGeneration is a digitally powered company, combining software development and editorial content to provide a unique experience via Smartphones and Tablets. We believe that the future stands in the digital world, and that the application market is an important part of it. With growing state-of-the-art technology, applications are certainly changing the way people live and interact among each other. With new applications, comes a better lifestyle. We understand that users need smart applications that will make life easier.
Being a spin- off from NDrive, a location-based platform provider since 2006, our team of skilled software professionals is committed to constantly leveraging their development expertise and enhancing the quality of our products. We embrace new technologies in the digital world and are always keeping ahead of the curve.
Our Mission
AppGeneration software is dedicated to offering its users the most up-to-date, easy-to-use applications in the digital marketplace. The solidity of our client-relationship model, as well as the delivery of cost-effective digital solutions, represents our core beliefs.
Privacy Policy
We have a Team of people behind to help you...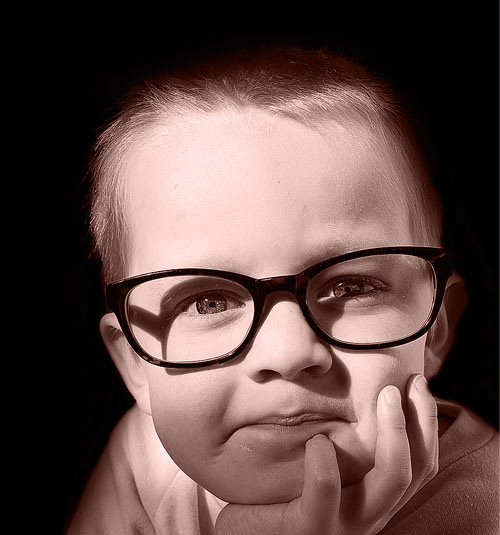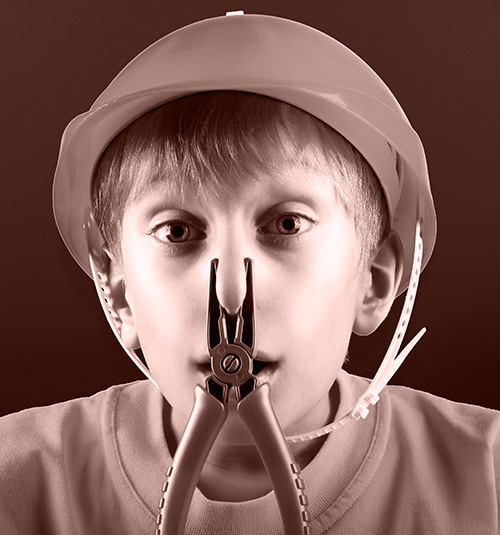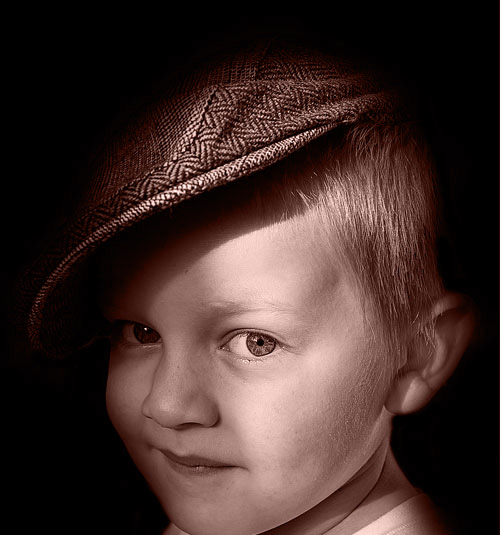 Recruitment
We are always searching for talented people. Our company has people working on software development, specialized in mobile apps as well as web technologies.
But we also have talented people in design and illustration, as well as marketing.
If you feel you would enjoy being part of a small dynamic start up style company, send us your CV and tell us why you believe you can add value to our organization.